WELCOME TO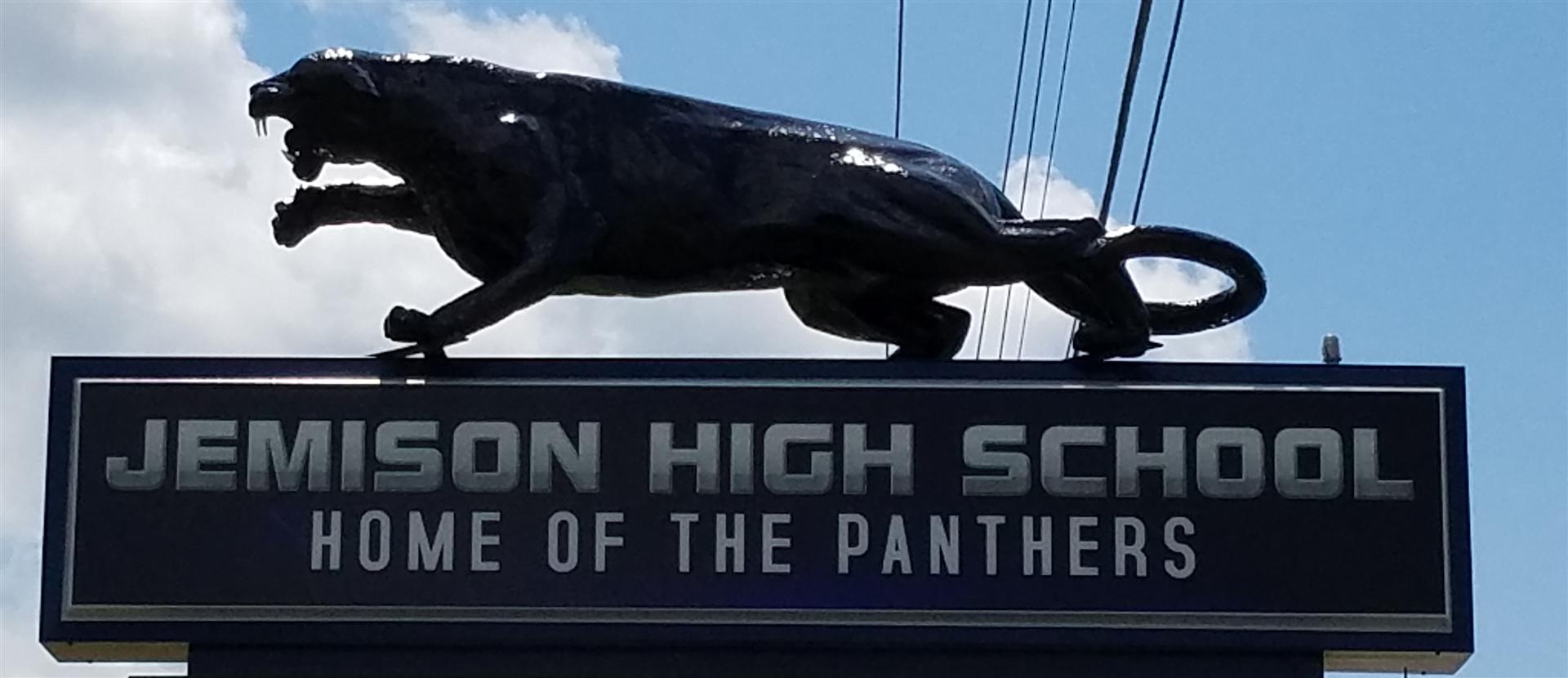 JHS Mission Statement - To provide a secure, positive and encouraging
environment, enabling students to develop essential academic,
technological and independent living skills.
SEPTEMBER IS SCHOOL ATTENDANCE AWARENESS MONTH!!!
CLICK HERE TO FIND OUT HOW YOU CAN HELP!
Dates to Remember
September 17: Sipsey Valley @ JHS Football 7:00
September 21: Thorsby @ Jemison Volleyball 4:30
September 23: Holtville @ Jemison Volleyball 4:30
**Tickets to ALL athletic events must be pre-purchased through GoFan unless otherwise indicated. This includes all games played at JHS. For information on away games, please contact the host school for ticket info.**
Jemison High School has partnered with Parchment to order and send your transcript securely. The heading above and the button below will both take you to the storefront.
---
Like and share our Parent-Teacher Facebook Page!