WELCOME TO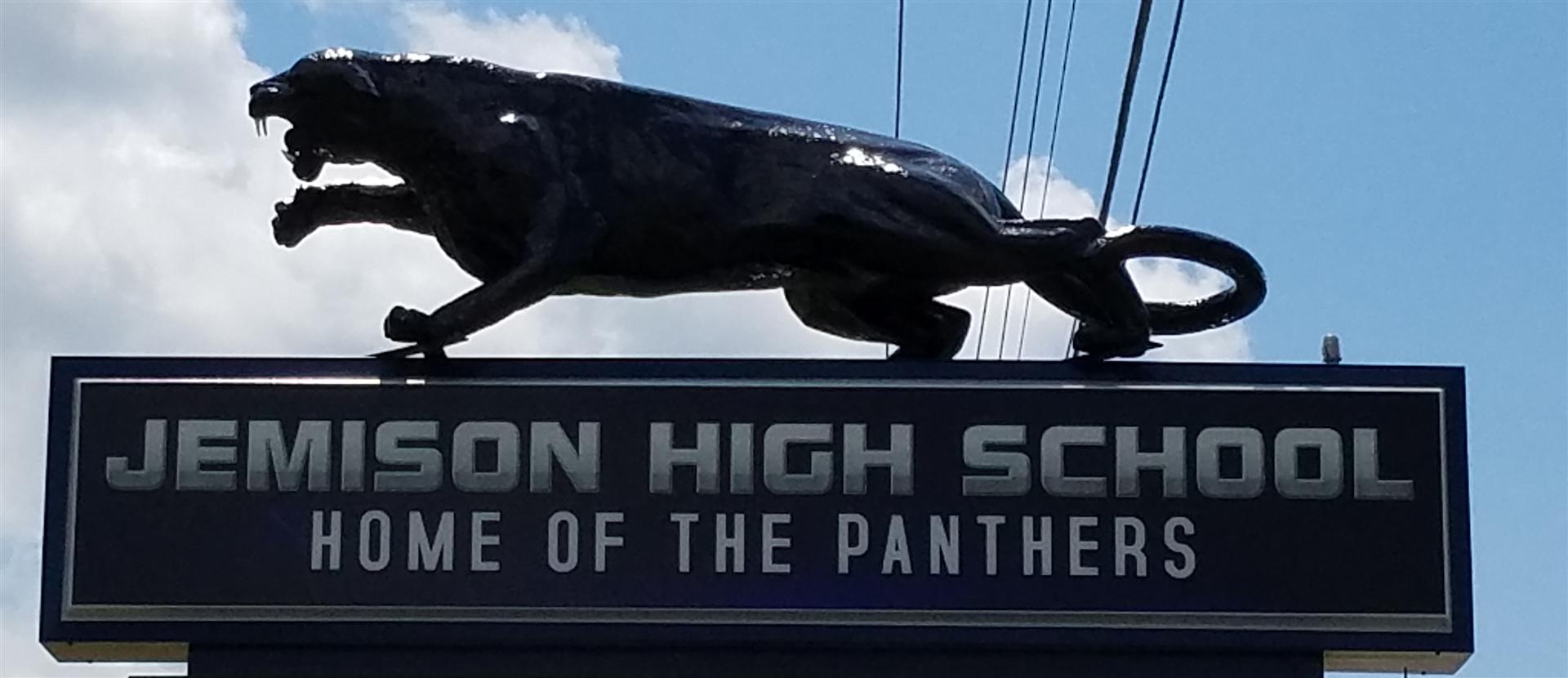 JHS Mission Statement - To provide a secure, positive and encouraging
environment, enabling students to develop essential academic,
technological and independent living skills.
The Alabama State Department of Education has requested that students, educators and parents participate in the Speak Up Surveys as we have in past years. Our school district is registered and the surveys are open until January 31, 2019. All information is confidential and the survey takes less than 20 minutes to complete. Once surveys are completed, an online report will be made available to our district. This data is used each year to update the district Technology Plan.
Instructions for completing the Speak Up Survey:
Follow the link: speakup.tomorrow.org OR click the "Speak Up" icon under Quick Links on the district website at www.chilton.k12.al.us.
Click Begin Speakup
Students, school/district employees, parents and community members must select the appropriate survey from the list shown
Follow the instructions that appear to access the survey. Begin by entering the school zip code or clicking the drop down box to select the state, and then choosing the school name from the list.
Students will also be asked to choose their grade level.
If needed, a Spanish version of the survey is provided.
JMS Dance is selling long-sleeved t-shirts, sweatshirts, and hoodies that say Panthers. All proceeds go to JMS. Please see Mrs.
Margie Littleton for more details!
Dates to Remember
November 19 - 23: Thanksgiving Holidays
***NOVEMBER 27: First Home Basketball Game***
JHS vs. Isabella 4:30 pm (JV, VG, VB)
December 20: Students dismiss at 1:00 pm
December 21 - January 2: Christmas Holidays
January 3 - 4: Teacher Workdays (No Students)
January 7: 2nd Semester Begins
---
UPCOMING FRIDAY CLASS SCHEDULES
November 30: "B" Day
December 7: "A" Day
December 14: "B" Day
December 21: NO SCHOOL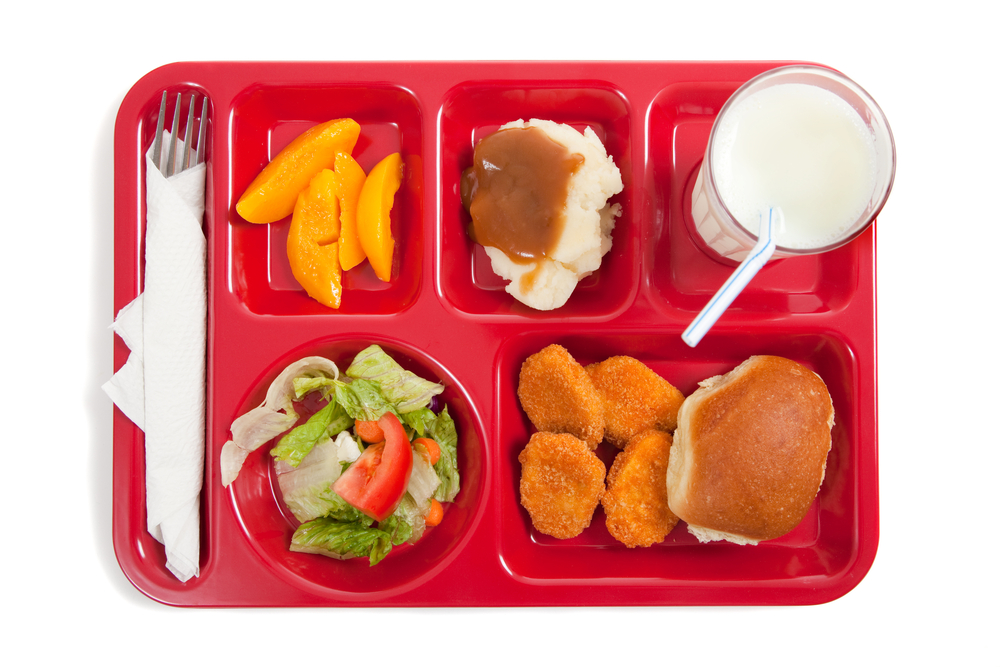 To view the November 2018 cafeteria menu,
click HERE
Like and share our Parent-Teacher Facebook Page!