WELCOME TO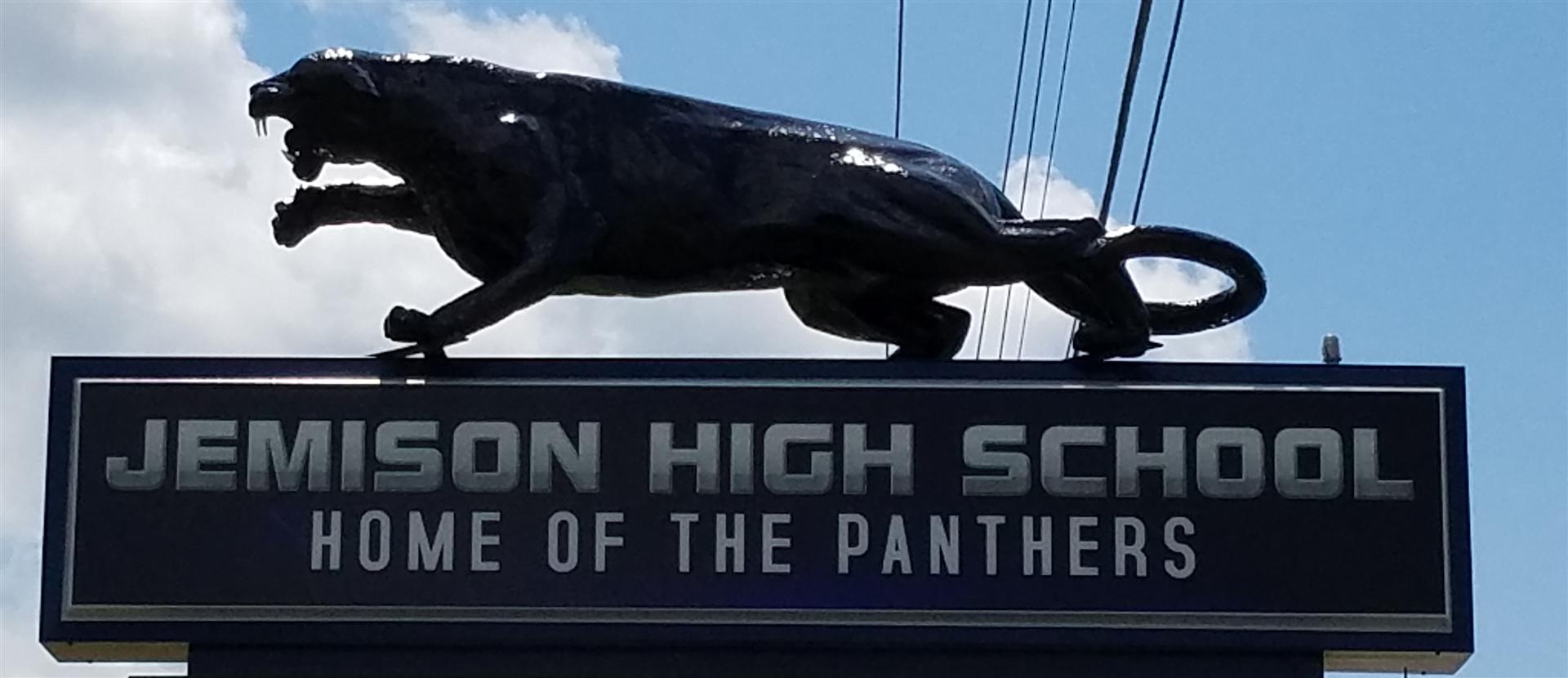 JHS Mission Statement - To provide a secure, positive and encouraging
environment, enabling students to develop essential academic,
technological and independent living skills.
Dates to Remember
October 8: HOMECOMING JHS Football 7:00 pm
**Tickets to ALL athletic events must be pre-purchased through GoFan unless otherwise indicated. This includes all games played at JHS. For information on away games, please contact the host school for ticket info.**
Jemison High School has partnered with Parchment to order and send your transcript securely. The heading above and the button below will both take you to the storefront.
---
Like and share our Parent-Teacher Facebook Page!